The Antares Developer
Developed By: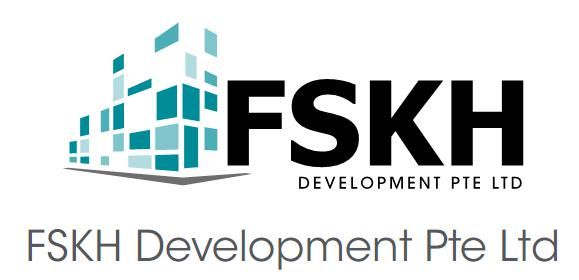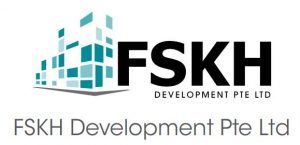 Hock Lian Seng has been in the industry for the past 40 years since 1969 and undertake both private and public civil and infrastructure development.
TA Corporation Limited, Tiong Aik Construction Pte Ltd as the parent company has been in the business for more than 45 years of experience in real estate in both building and construction of building architectural, structure, electrical and mechanical works.
Keong Hong Holdings Ltd is in the real estate business for more than 25 years and worked with reputable strong based customers like MCL Land, Keppel Land and Frasers Centrepoint Limited. They offered a wide range of building services in construction, in both public and private segments. These works includes upgrading and refurbishment of old buildings, alternation and additions work. They did residential, commercial (shopping malls), hotels, industrial and also institutions.
The Antares quality can be assured with these 3 reputable established name with over 45 years of experience in construction and real estate.